In HellRaisers Afoninje managed to play 185 matches. In almost all of them he's demonstrated his top level of playing. We are sure that if you are a fan of HellRaisers, you have definitely seen the spectacular moments with Andrey. We bring to your attention the heroes, playing which he has approved himself in the best way.
Shadow Fiend
Matches: 34
Wins: 22
Losses: 12
Winrate: 65
Level: 20.4
Kills: 7.8
Deaths: 4.6
Assists: 8.4
Gold: 23783
Lasthits: 313.6
Denies: 15.5
GPM (Gold per minute): 614
XPM (Experience per minute): 588
Shadow Fiend is a hero, the primary attribute of whom is agility. He has three active abilities, two passive ones and the ultimate. The main feature of Nevermore is that he absorbs the souls of all killed enemies, whether it is an enemy's hero or just a creep. Having got the maximum number of which, he uses Requiem of Souls, which inflicts the AoE magical damage.
Afoninje played Shadow Fiend in four games at Dota 2 Asia Championship 2015 and got four victories, having left no chances to the rivals. It's also noteworthy that despite of the regular help to his teammates, Andrey manages to farm a lot, running ahead of all opponents on the map.
Puck
Matches: 22
Wins: 13
Losses: 9
Winrate: 60%
Level: 19.6
Kills: 7.2
Deaths: 5.1
Assists: 14.6
Gold: 19019
Lasthits: 208.2
Denies: 15
GPM (Gold per minute): 458
XPM (Experience per minute): 532
Puck is a hero, which might be also known as Kupu-Kupu, which means «butterfly» in Indonesian. The primary attribute of this hero is intellect. He's got very powerful abilities, which may be combined with many available items. His key artifact is Blink Dagger, which guarantees him the intangibility. If you use his abilities in the right order, you will survive in almost any fight, even if you get in the most awkward situation.
Andrey many times showed a telling example of playing this fairy dragon. A good example is the second game in the best-of-three series against the Ukrainian team Natus Vincere. That game ran on May 29 within the European qualifiers for The International 5.
Queen of Pain
Matches: 9
Wins: 7
Losses: 2
Winrate: 78%
Level: 19.2
Kills: 10.2
Deaths: 3.3
Assists: 13
Gold: 18344
Lasthits: 181.1
Denies: 13.4
GPM (Gold per minute): 509
XPM (Experience per minute): 576
Queen of Pain has got a very interesting ability called Blink, due to which she is always able to escape from the enemies without any difficulties. In addition to this, her ultimate ability inflicts the huge damage at the early stage of the game, making killings easier.
Andrey Afonin has distinguished himself in playing this hero in the match against Team Malaysia within the LAN finals of Red Bull Battle Grounds 2015, having demonstrated momentary reaction in one of the key moments. The video record of this marvelous moment is available on our Youtube channel.
Zeus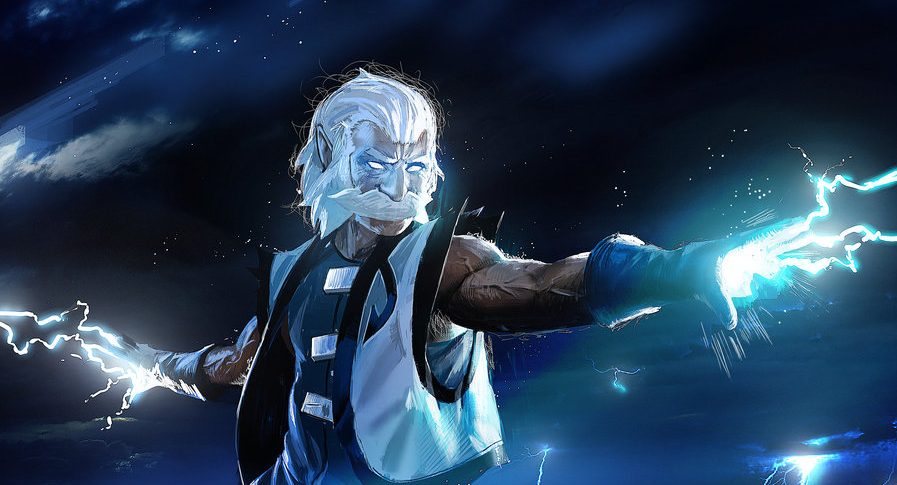 Matches: 12
Wins: 10
Losses: 2
Winrate: 83%
Level: 18.3
Kills: 8.5
Deaths: 3.5
Assists: 17.0
Gold: 16396
Lasthits: 151.1
Denies: 6.2
GPM (Gold per minute): 455
XPM (Experience per minute): 526
Zeus is considered to be one of the strongest heroes at the middle stage of the game. He can inflict to an enemy the huge number of damage due to his first two abilities, and his ultimate may inflict the magical damage to all opponents on the map, even if they are in different parts of it. Also the Lightning Bolt ability reveals the Fog of War and invisible units at the radius of 750, which may come in handy in dewarding.
Playing this hero in 12 official matches Afoninje didn't stop to haunt the rivals, surprising his fans with spectacular and unpredictable moves. It's noteworthy that the XPM mark is very close to the other heroes. That proves the fact of his high skill, playing any middle heroes.
Death Prophet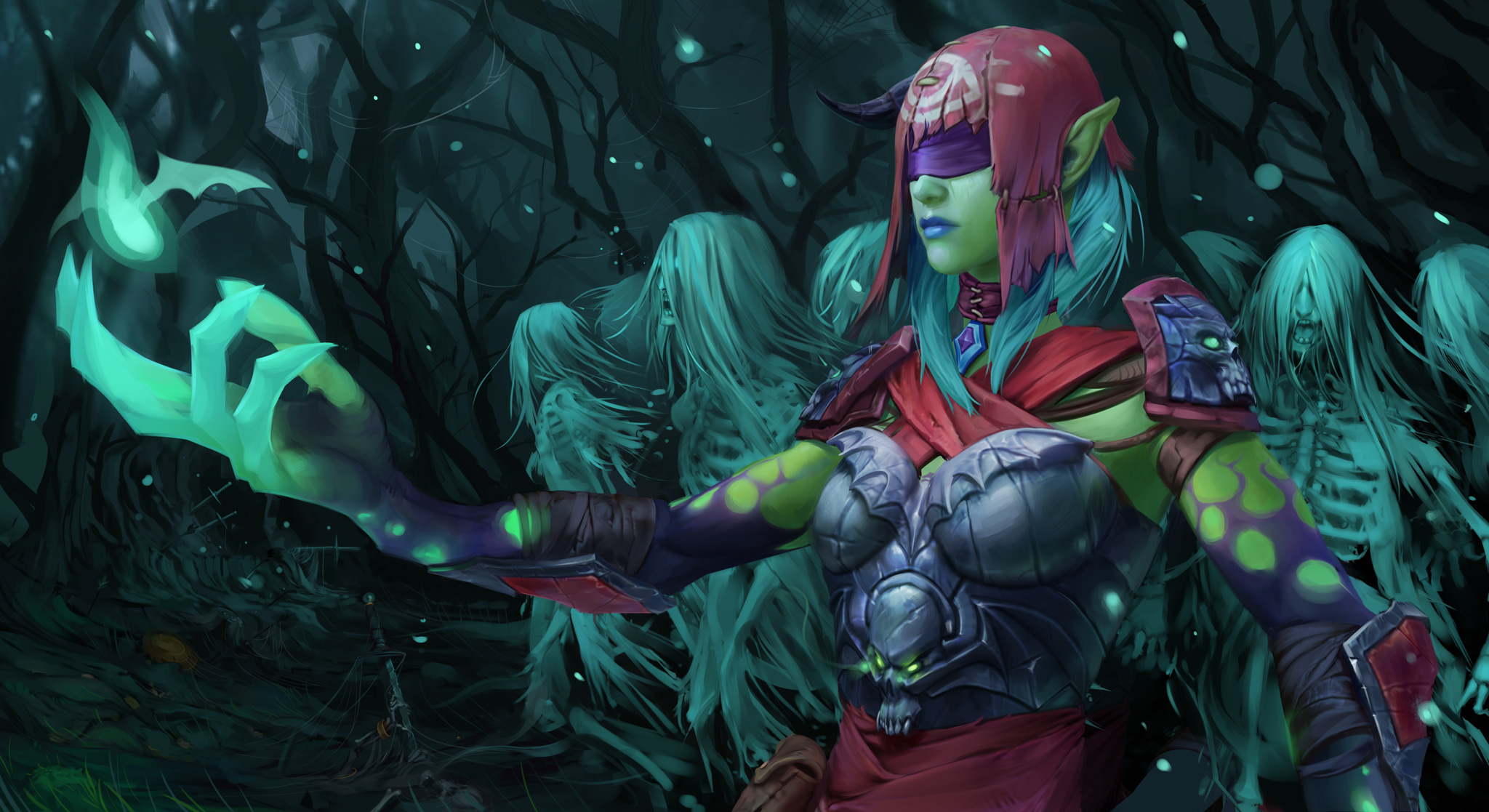 Matches: 20
Wins: 14
Losses: 6
Winrate: 70%
Level: 20.1
Kills: 7.3
Deaths: 5.4
Assists: 9.6
Gold: 21045
Lasthits: 231
Denies: 11.4
GPM (Gold per minute): 510
XPM (Experience per minute): 543
Death Prophet has a range type of attack, and her primary attribute is intellect. The first ability is considered to be a very strong nuke, which deals 300 magical damage every 8 seconds at the maximum level. In addition to this, she also has an-aimed-at-the-area silence ability, which doesn't allow anyone to use spells at the radius of 425. As for Krobelus' ultimate, it is an excellent addition to other abilities — she put 30 spiteful spirits out, which drain out the life of enemy's units and near constructions.
Anyway, Death Prophet is the unstoppable killing machine in combination with some heroes. If Andrey has an opportunity to play Krobelus — there is no need to find another variants, since in his hands this hero becomes way stronger.
Do not forget to read the article about five top matches of the last full HellRaisers Dota 2 team on this link. Leave your comments below this article and suggest whom you want to read about next.
Cheer for HellRaisers!